Kindred Spirits Enterprises (KSE) continues to evolve but its ethos remains the same: simply put, to help create social change so that people in the Latrobe Valley may enjoy better lives.
The public charity was born in 2016 out of a community support foundation run by Rhonda Renwick who, at the time, owned a major Latrobe Valley business. As well as having a local focus, support was also provided in KSE's earlier years to developing a native botanicals industry, working with Aboriginal enterprises in northern Australia.
Back home in the Latrobe Valley, reading and literacy and community-led projects emerged with the involvement of KSE. Today, we partner with projects like Regen Gippsland, the Shared Value Initiative and the Little Village Project to take our vision a step further.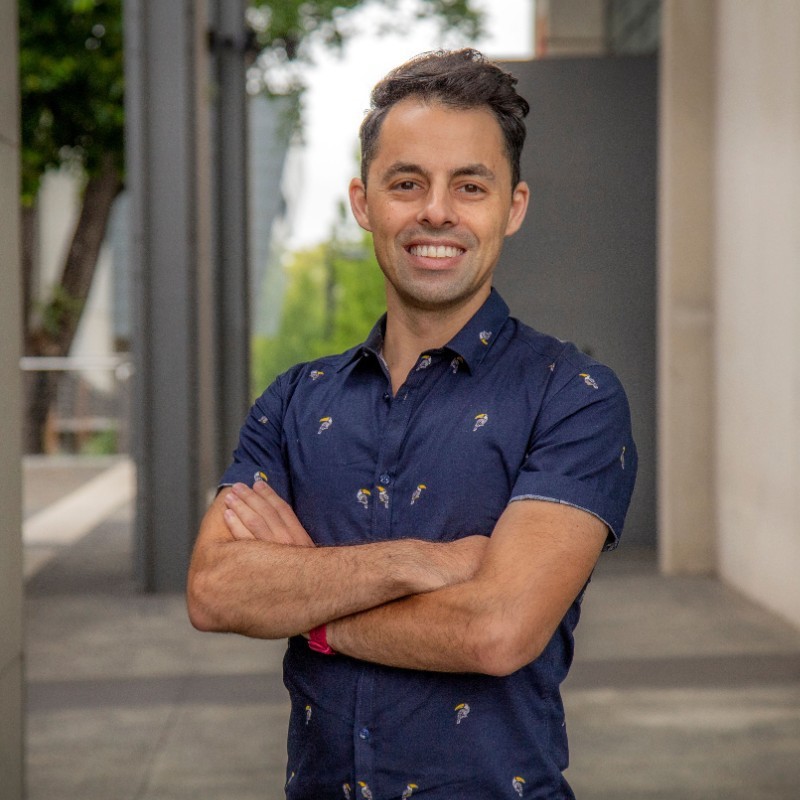 A life-long Gippslander, Shaun has worked closely with the community across the Latrobe Valley and Gippsland, first as an award-winning journalist and editor of the Latrobe Valley Express newspaper, before moving into the education and energy sectors and then the not-for-profit space. Shaun has been the community's point of contact in a world-first study that looked at the impact of the Hazelwood Mine Fire smoke event on the community of Morwell, led the Latrobe Health Assembly's innovative Social Marketing Team and then joined AGL Energy as its Community Relations Manager in the Latrobe Valley.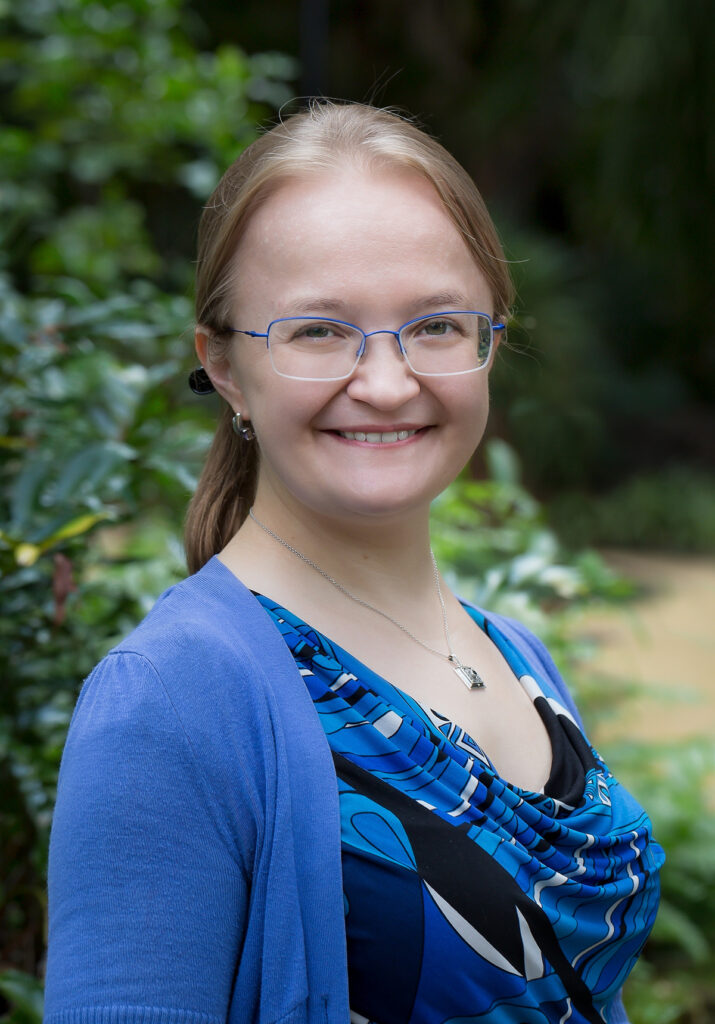 Elena is the founder of GippsTech, an award-winning digital innovation consultancy with the mission of growing regional startup and tech ecosystems. Elena has a PhD in Computer Science from ANU and 15 years' experience in innovation, startups and technology, including at Google where she was the Product Manager for the Google Maps Web APIs.
Elena worked with the 6 local councils in Gippsland to create Startup Gippsland, one of the largest regional startup programs ever to be run in Australia. She has been recognised for her work on building regional startup and tech communities by being selected as one of 3 finalists for the Regional Development Victoria Leadership & Innovation Award 2018, and a winner of the PauseFest SuperConnector award 2020.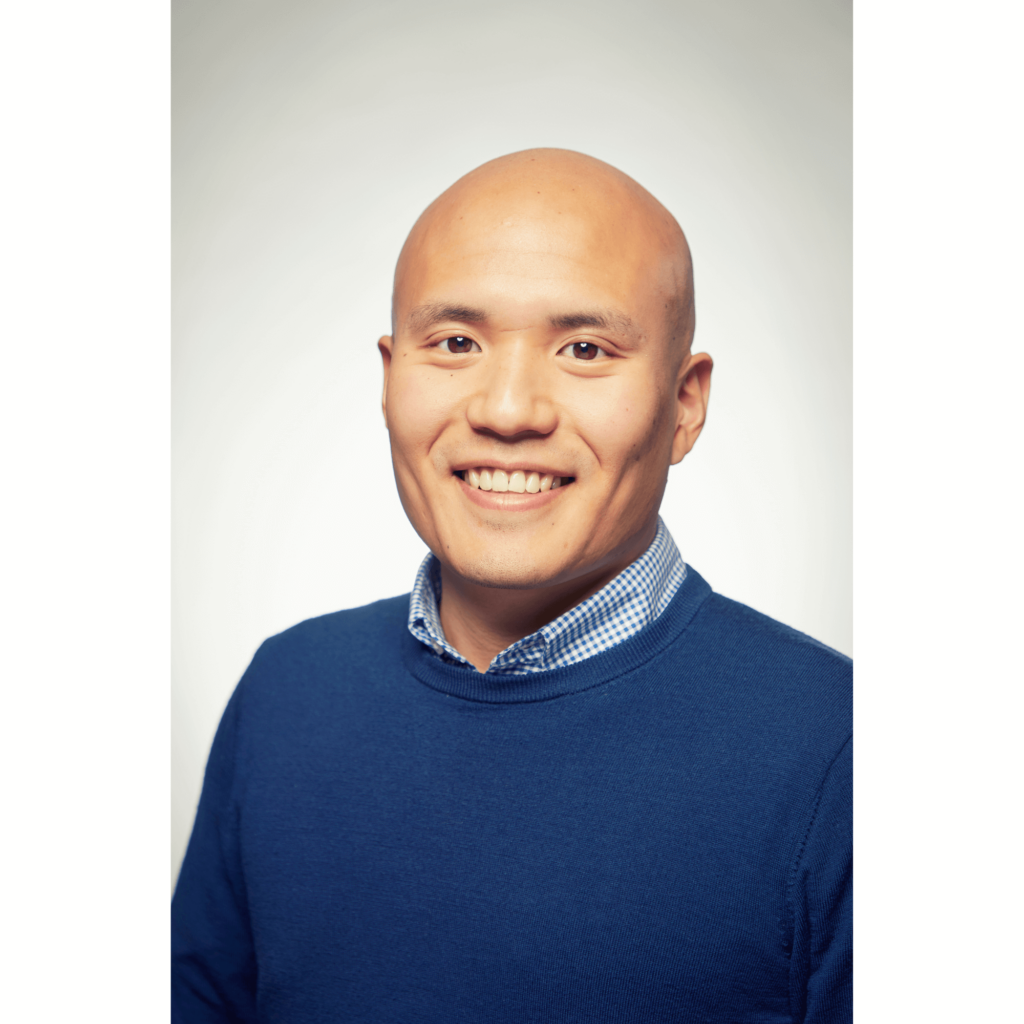 Keita's experience spans education, philanthropy, and social sector consulting across operational, executive, and governance roles.He works at the intersection of the public, private, and non-profit sectors to drive cross-sector value.
Keita is deeply committed to KSE's place-based, relationship-driven approach to social impact, and brings with him governance experience from the Boards of Kindred Spirits Foundation and Teach for Australia.
Rhonda is a mother and grandmother, a psychologist, an educator, a mentor, and a business woman with a clear vision of supporting and strengthening local communities. Kindred Spirits Enterprises grew from Rhonda's family foundation, Kindred Spirits Foundation, established in 2008. KSF continues today alongside KSE to provide support to regional communities and entrepreneurs to build sustainable livelihoods and address social challenges. Rhonda seeks to achieve social equity and access to opportunity by sharing resources in a way which proactively nurtures people and the environment.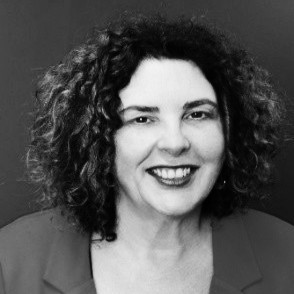 Jenny has 40 years' experience in the finance industry with specialties in commercial and rural business. She is the relationship manager for a financial advisory consultancy. Jenny is a past chair, current board member and a life member of Community College Gippsland.
With over 40 years of experience in law, Jane has worked with the High Commissioner for Refugees and the World Health Organisation. As a barrister, Jane's practice at the Victorian bas was a diverse one, including civil and criminal law. This was followed by 15 years as a County Court Judge. Jane is also on the Board of Environment Victoria.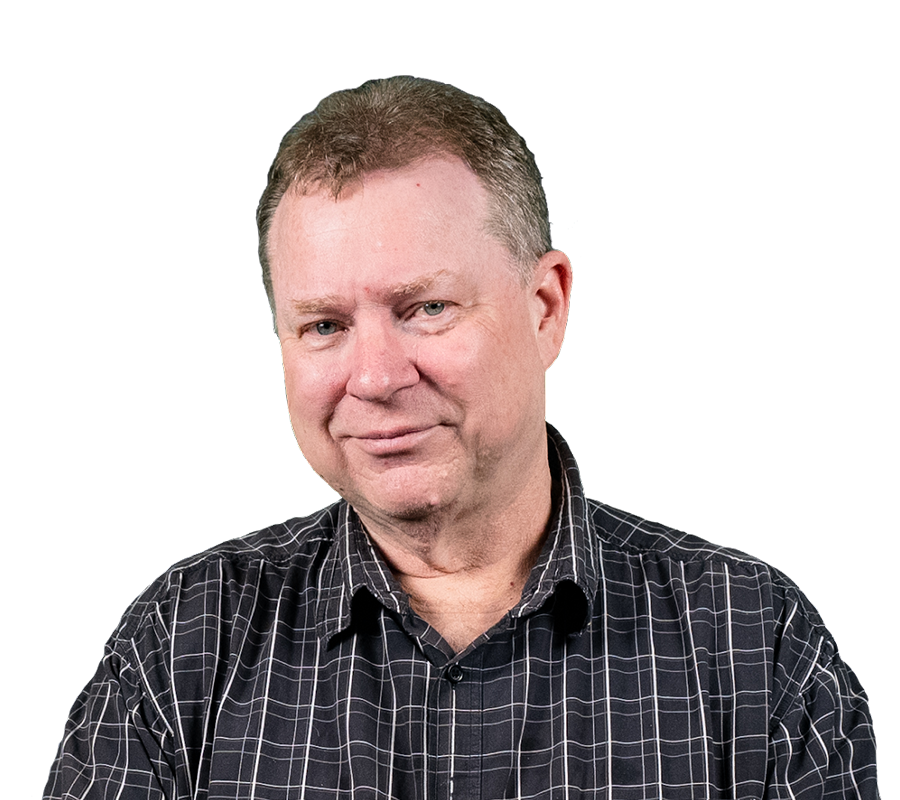 A local Gippslander, Greg brings to Kindred Spirits Enterprises five decades of experience in radio broadcasting, journalism, writing and media in general.
For 17 years, Greg was the voice of local news in Gippsland on TR-FM. Among his other projects was Gippsland Goodness, using a website and social media to tell positive stories about the region and its people to a wide audience.
The many projects, programs and initiatives under the Kindred Spirits Enterprises umbrella are made possible thanks to our wonderful funders, partners and supporters.
Together, we are working to strengthen Gippsland and supporting our communities to thrive.